CIO, CMO partner to drive used car sales
CarMax has revamped its website and is testing a new home delivery service thanks to a close collaboration between its CMO and CIO.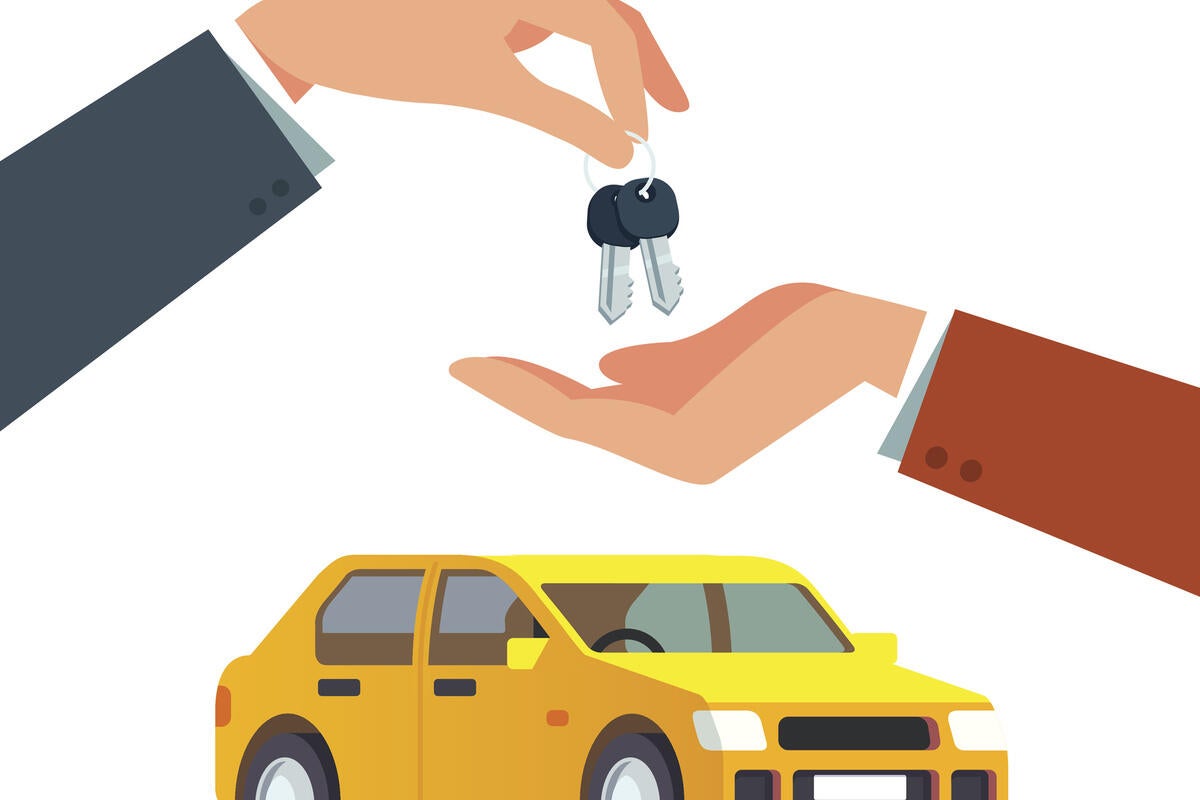 CEOs are increasingly expecting their technology and marketing teams to collaborate on new digital initiatives supporting customer preferences. While that can be a tall task at companies where marketing puts the pedal to the metal and IT hits the brakes, CarMax' CIO and CMO are partnering to bring new products, including a new home delivery service, to market.
It's a partnership triggered by the tidal shift to digital. Since 1993, CarMax' selection and competitive prices have made it a popular place to purchase a used vehicle. Its nearly 170 U.S. stores sold more than 600,000 cars in 2015 and the company is adding new locations. However, as the emergence of online-only used car startups such as Beepi, Vroom and Carvana have made clear, consumers no longer need walk on the lot to buy a car.
Digital disruption galvanizes IT, marketing
"The organization identified that its traditional growth trajectory, which was fully reliant on physical stores had an end in sight and that we needed to figure out how to reach consumers in new ways, including digitally, and that we needed to continue to innovate," says CMO Jim Lyski, who joined the company in 2014 and runs the company's product development teams.
Amazon.com and on-demand service providers such as Uber and Airbnb have changed consumer preferences, forcing brick-and-mortar retailers to reinvent themselves to reach consumers now accustomed to accessing information and conducting transactions from their PCs and smartphones.
Once thought to be immune to such digital influences, auto deals can no longer count on consumerswalking on their lot to buy a vehicle. That's why CarMax is testing a home delivery service in Charlotte, N.C. that lets shoppers browse vehicles online and request that CarMax agents drive one to their home.
The prospective buyer can then drive the car around his or her neighborhood to get a feel for it. After the drive, consumers can fill out paperwork to purchase the vehicle, trade in their current car on the spot. Buyers who feel they made a poor selection have five days with which to return the vehicle. "We want people to go in and out of the store and in and out of online seamlessly," Lyski says.
When the company elected to get into this developing market in 2015, Lyski, and CarMax CIO Shamim Mohammad knew they had to get the pilot test up and running quickly. To do this, they co-located many of their marketing and IT staff in the company's Richmond, Va., digital technology center, where product managers worked closely with lead developers and user experience experts. Approximately 35 of Mohammad's IT staff work on Lyski's marketing and product development initiatives.