What is 'anticipatory IT'? An IT strategy for staving off digital disruption
Anticipating future opportunities based on hard and soft trends is a crucial weapon in helping CIOs stave off digital disruption. Does your organization have what it takes to commit to an 'anticipatory IT' strategy?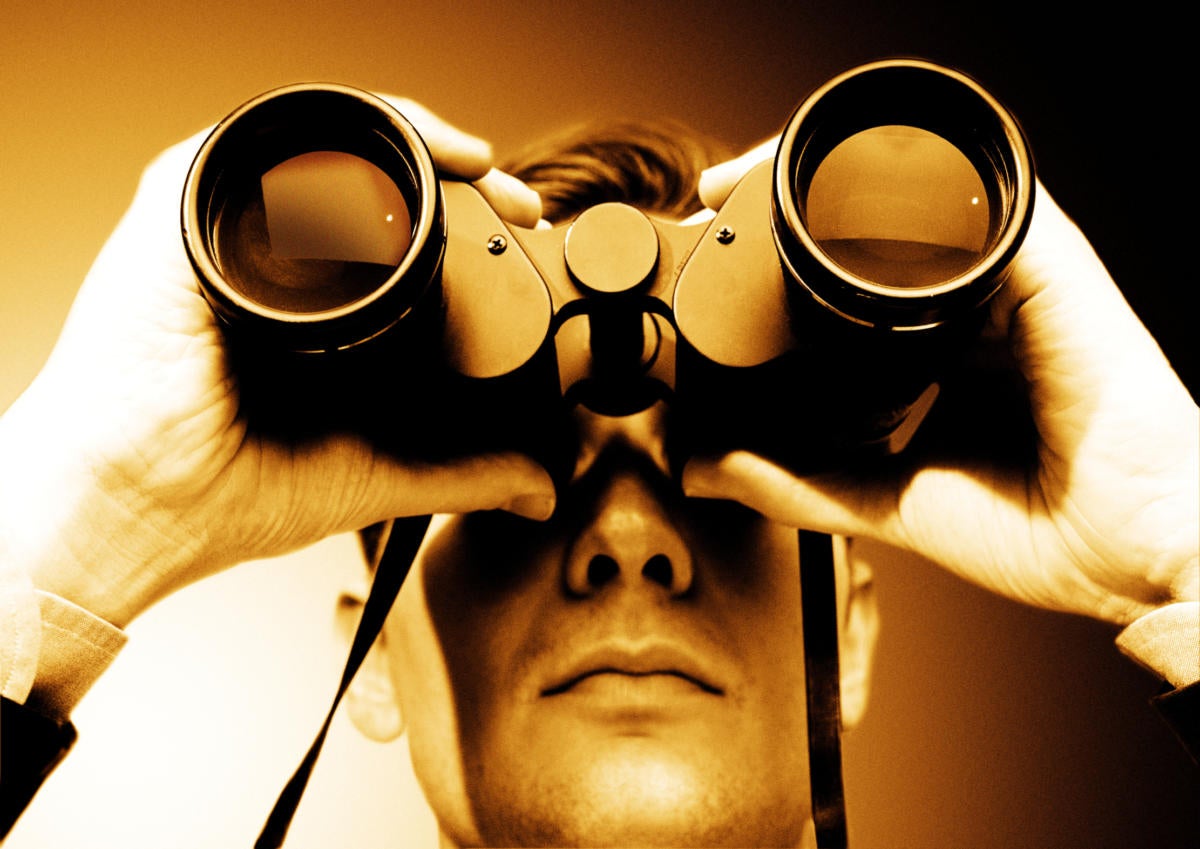 Credit: Thinkstock
Most enterprises, afraid of losing ground to competitors in the digital era, are moving at such a rapid pace that they often miss warning signs that portend disruption before it's too late. But companies can head off this innovator's dilemma by capitalizing on emerging trends and anticipating where their respective industries are heading.
That is what futurist and author Daniel Burrus proposes in his new book, The Anticipatory Organization: Turn Disruption and Change into Opportunity and Advantage, slated for publication on Oct. 10. His thesis? Change is linear, exponential and predictable: Burrus found that 93 percent of 1,000 companies he surveyed said their biggest problem had been predictable — they just weren't looking.
Burrus recently shared his philosophy with more than 100 IT leaders at the CIO100 Symposium in Colorado Springs, Colo., emphasizing that one of the main reasons companies are disrupted is that they are so busy looking in the rearview mirror that they miss opportunities looming in their front windshield. If brick-and-mortar retailers had paid attention to ecommerce trends and a startup called Amazon.com, they wouldn't be closing hundreds of stores a year. If Blockbuster and others had moved quicker to streaming video perhaps Netflix wouldn't have starved them out of business. If BlackBerry, then Research in Motion, had moved more quickly to address the iPhone perhaps it wouldn't have been left scrambling for purchase. If, if, if.
Disruption is there — if you look for it
"Every disruption that has ever happened was there to see," Burrus said. "Why didn't a cab driver think of Uber? Why didn't the big hotel chains think of Airbnb? They're all really busy. You can busy yourself right out of business."
Tuning the opportunity antenna to the anticipatory channel is not any easy task for IT leaders. CIOs, many of whom are juggling roles that require them to be transformational, functional and strategic, are busy reacting and responding to threats and challenges to their businesses. And when CIOs do spy opportunity, getting the C-suite and board to buy into what they're selling is a tough task. Burrus offered some strategic recommendations to help CIOs get executive buy-in and fend off disruption.
To avoid disruption, CIOs must be aware of hard and soft trends. A hard trend is a projection based on measurable, tangible, and fully predictable facts, events, or objects. It's a future fact that cannot be changed. A soft trend is a projection based on statistics that have the appearance of being tangible, fully predictable facts. Think of it as a future maybe.