The benefits of applying product management discipline to IT
At Murphy USA, CIO Greg Davidson has created a "software product mindset" around the company's software development, improving its SDLC.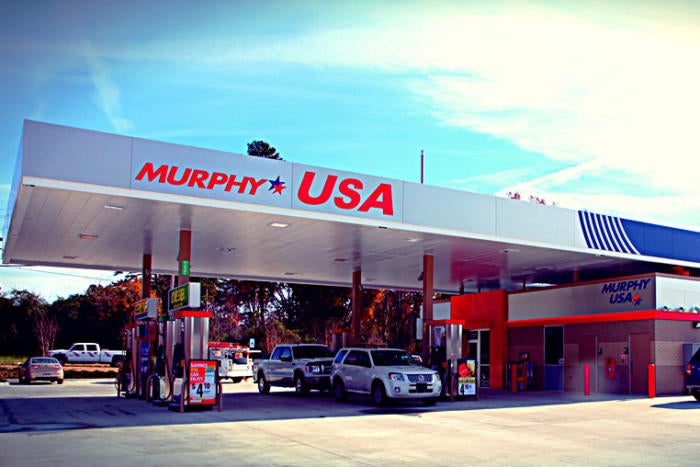 Credit: Murphy USA (Supplied Art)
What's the difference between an application development team at a software products company and an application development team at a gas station/convenience store company?
Well, for one thing, the software company generates revenue from its software products, so the software is treated like a product, with a product manager and a rigorous and automated software development life cycle (SDLC). The product manager at the software company is acutely aware of the competition, and the features that competitors in the market are developing.
At a company that sells gas and snacks, you would think product teams focus on gas and snacks, not on software.
Guess again! At Murphy USA, which runs 1,400 stores and services several million customers daily across 25 southern and midwestern U.S. states, the IT team treats its mission-critical software application the same way a software company treats its biggest seller.
Greg Davidson, CIO of Murphy USA, uses his background running product development for Sage Software and R&D at Platinum Software to create a "software product mindset" at the $12 billion gas and convenience store company. He explains in the below Q&A.
What is MURPOS?
MURPOS is Murphy USA's point-of-sale (POS) system that we leverage across all 1,400 of our stores. We have a software development team that manages our MURPOS code base. This code base not only includes the software that drives Murphy USA's in-store POS terminals; it also manages all interaction with our gas pumps, which themselves are treated as POS devices. These systems are responsible for processing the majority of our $12 billion in annual sales.
Does the MURPOS product team work differently than the team that supports, say, ERP?
Yes, this team of roughly 20 people works differently than our other development groups primarily because of the scale and importance of the application. For MURPOS, we have a full-time dedicated software product manager who thinks about releases, the competition, and our roadmap for new features. POS products on the market are always coming out with new features that deliver advantages to our competitors. Our product team looks at those vendors and asks how we can keep a leg up on them. Our product team is highly aligned with our business partners, and we know that our product contains features that are unique to us. We want to keep it that way.
How did you create the product team?
When I inherited the team, I said, "You are a software development team with a product; you can work more efficiently by applying some product discipline."