CIO finds storytelling challenging but crucial
AstraZeneca's CIO grapples with narrative constructs to explain technology concepts to business executives at the pharmaceutical company.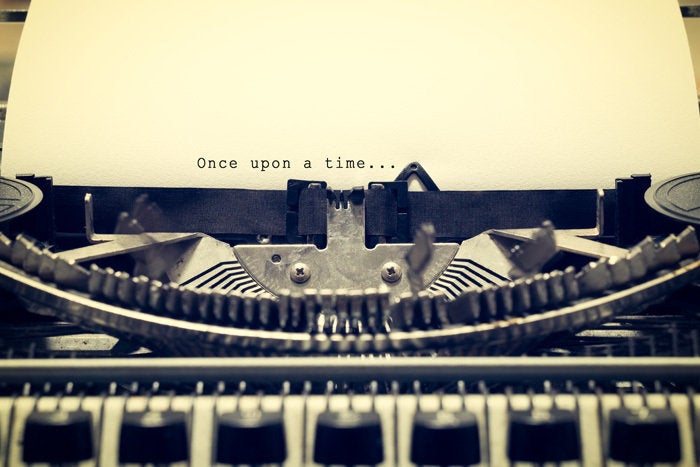 Dave Smoley recently wrapped up a three-year digital transformation. While most CIOs might be popping the cork on a bottle of champagne, the AstraZeneca IT leader has turned his focus to growth and innovation. Smoley is educating executives on disruptive technologies that may generate more revenues and efficiencies for the U.K.-based pharmaceutical company.

AstraZeneca's CIO Dave Smoley. Credit: AstraZeneca
The trick to communicating information about emerging technologies lies in crafting a narrative that connects how the tools-- including anything from machine learning technologies to social collaboration software to digital therapeutics -- support the company's mission to create life-saving drugs for cancer and other diseases. "You have to connect the dots and translate it into a compelling story that various people who meet with the CEO can share and get people excited about [the tools]," Smoley says.
Storytelling is an increasingly effective go-to tactic for companies seeking to cultivate innovation. Lowe's Innovation Labs practices perhaps the most extreme example of this, creating narratives in comic books that portray retail robots, ad-hoc tool-making in space and holographic interior design.
Talking tech to business folks
AstraZeneca isn't going as far as Lowe's, but Smoley's challenges are no less daunting as he must coax business leaders for a company steeped in hard science to invest in new types of information technology. Each month, Smoley and members of his innovation team, which exists largely in Silicon Valley and Cambridge, U.K., spend an hour briefing members of the executive team on emerging technologies. They explain to the business leaders what the tools are, what other people are doing with them and what AstraZeneca is doing -- or plans to do with the tools -- via pilots.
This year, Smoley's staff has briefed the executives on potential applications for artificial intelligence and machine learning to optimize drug discovery, as well as manufacturing, sales, patient engagement and diagnostics. For example, AstraZeneca is piloting machine learning software from startup DataRobot to analyze real-world data on drugs to determine if there are any adverse events that suggest safety issues.
Members of Smoley's team have also given presentations on high-performance computing, including quantum computing to improve operations, as well as data analytics and visualization to help improve patient care and to glean new insights about opportunities. The presentations are crucial, Smoley says, because they afford his team the opportunity to convince the business about why what they're working on is important. "A lot of projects can get buried or lost if the business isn't linked to them," Smoley says. "We can be hub of the wheel and the enabler."