Kaiser CIO shares IT lessons for the future of healthcare
Kaiser Permanente's Dick Daniels urges fellow CIOs to look at how consumers use a variety of services to improve their own products and services.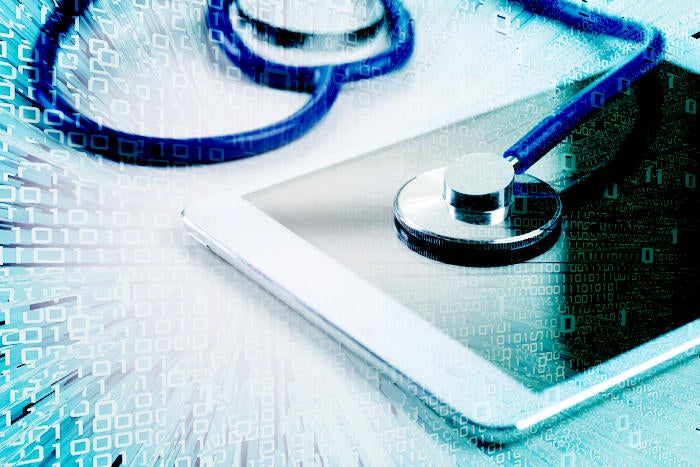 Kaiser Permanente hospitals crossed an important threshold last year when 52 percent of its patient interactions were digital. That's a dramatic change from the traditional in-person doctor or nurse visits, but Kaiser CIO Dick Daniels said it was inevitable.
"The consumer is in the driver's seat. On-demand everything is a resounding drumbeat where people expect services 24 x 7 and pay for what they use," Daniels said during his keynote address at the CIO Perspectives conference here.
Kaiser's transition to digital is not done. Even with more patients than ever using the hospital's website and mobile app there were still over 40 million in-person doctor visits last year and of course patients needing direct care can't do that online. Daniels said that's part of the challenge of striving to be consumer-friendly while also addressing all the patients who don't want to use online services. Kaiser is also experimenting with giving low-cost Tracfones that are Wi-fi-only for patients who can't afford smartphones.
CIOs need to pay attention
While Kaiser, like so many other enterprises, is focusing more on promoting innovation internally, Daniels told the audience of CIOs and IT directors to also pay attention to what consumers are using in other industries.
"They have experiences like being able to order pizza online and see where the delivery driver is. In the hospital they expect the same thing," said Daniels. A patient emailed him recently asking why he can't get his health care questions answered via his Amazon Echo. "These are the expectations people have and it's impacting all of us in our businesses."
When he noticed an uptick in patients going to Kaiser's site on their mobile devices even though "it was a terrible experience," he said he realized Kaiser had to invest in improving its mobile app. Now the mobile experience drives investment in its web presence.
"It's not just a website, it's incredibly important to patient care," said Daniels.
Borrowing a page from airlines, Kaiser now lets patients check in for their appointments and make a copayment from home. Patients are sent a QR code and there's a kiosk at the hospital to let Kaiser know you've arrived. They've also tried to improve the waiting experience, following Apple's Genius Bar idea with its own "Thrive Bar" complete with tablets to review your medical information, and see healthy eating demos.
Don't get 'Amazoned'
Technology and new business models have led to the creation of new leaders across several industries. Daniels noted how Amazon started selling books with no physical bookstore, Uber is a commuter service that doesn't own any cars and Airbnb is a housing company that doesn't own any of the properties it rents, yet all are worth billions of dollars each.